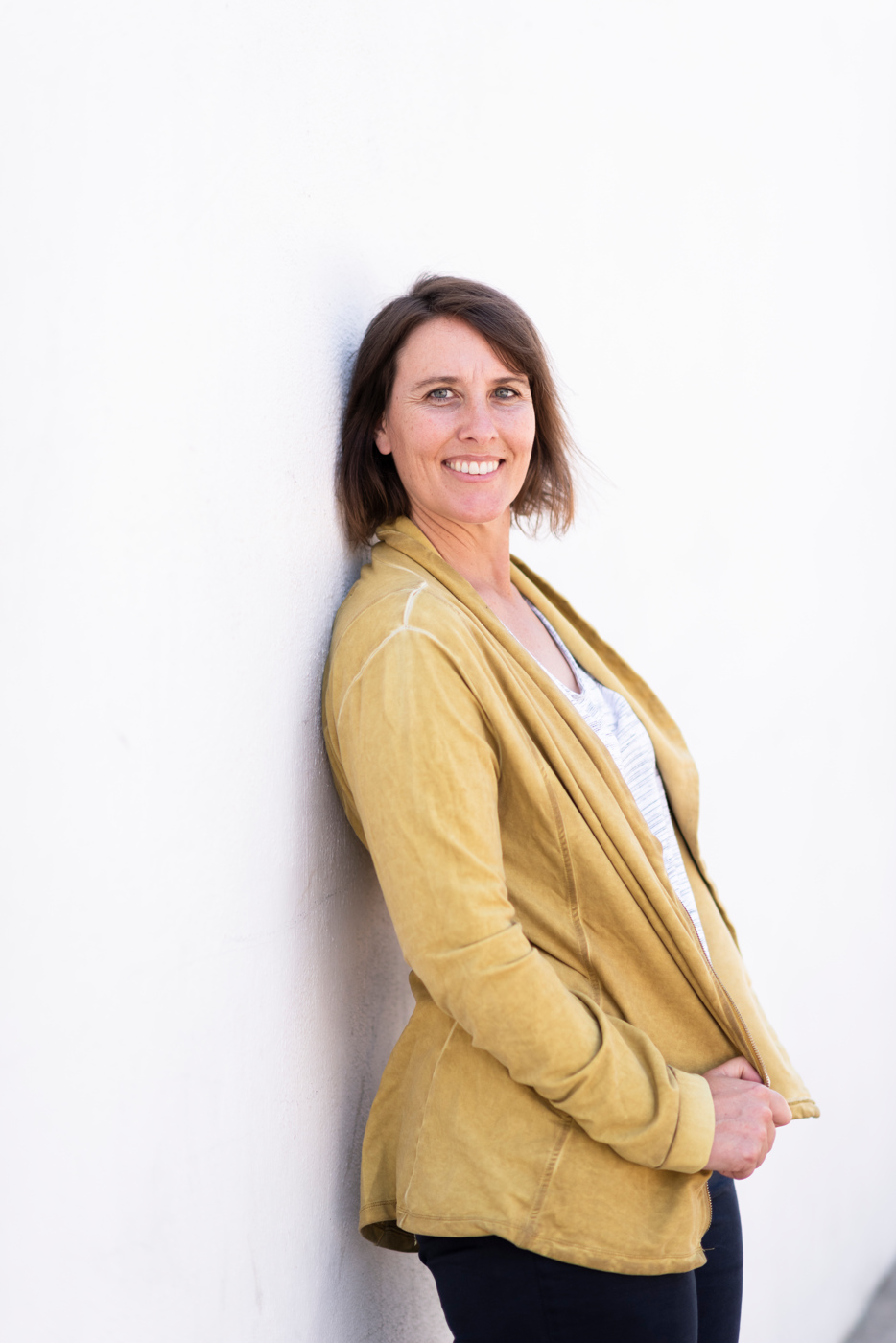 Dr. Kimberly Johnson grew up in Port Hueneme, California. She graduated from University of California, Santa Cruz in 2004 with a BS in Biology. She then pursued her doctorate at Life West Chiropractic College. While she was there, she facilitated chiropractic care for two local homeless shelters. She oversaw recruitment and management of all volunteer chiropractic doctors; This experience was very rewarding and inspiring to her during her training. She loved learning and went to many weekend seminars including studying animal chiropractic with Dr. Jay Kormarck, Katina Manning DC, and Dr. Sue Brown DC.
Dr. Kim graduated from Life West in June, 2008 and immediately traveled to El Salvador for a fortnight chiropractic community service event. She, along with a dozen other chiropractors, gave free chiropractic treatments to those in need in the inner city of San Salvador. Upon leaving El Salvador she traveled to Hawaii and helped surfers with chiropractic adjustments at the Triple Crown Surf Competition. After leaving Hawaii, she began her professional career in Ireland. She practiced with a nurse midwife, who was also a Chiropractor, and together continued to build a healing center. She went for 6 months and stayed for three years.
Dr. Kim moved on to pursue her dreams of becoming a Yoga Instructor and living in the Southern Hemisphere. She finished her Barkan Yoga Teacher Training Course in Australia and then joined a practice in Queenstown, New Zealand. At Queenstown Health she worked with a great team of chiropractors, physical therapists, acupuncturists and medical doctors. Dr. Kim cared for everyone ranging from professional athletes to new moms and their precious babies. After two years in New Zealand she had the amazing opportunity to sail the South Pacific with Sea Mercy, giving disaster relief to the islands of Vanuatu. Dr. Kim describes the experience as intense but rewarding as the team often needed a dingy to get to shore with limited medical supplies. They sometimes even had to swim! At the end of this marvelous adventure, Dr. Kim returned to practice in California.
Dr. Kim brings intelligent and reliable information to her patients in a witty manner. When not striving to keep her patients happy and healthy, she enjoys surfing, hiking, and traveling with her family and friends.
Stay up to date with our Newsletter